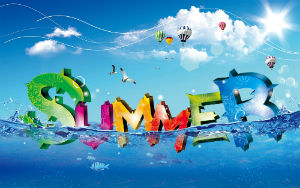 Check out the After School page for helpful resources if you want to create a website on your own.
Quick summary of your year-end activities:
Sarah is using Wix to create a web page for the Writer Workshop Club
Jenn & Jocelyn are using a template from HTML5up to create a web page for Jenn's mother's day care service.  They are also going to use http://unslider.com/ to create a photo slideshow with jQuery.
Emily is building a site with WordPress.com for her baby-sitting service
Think about it– when you got here in September you had no idea what these things were, how to use them, or how to create a website.  Now look at you!!  Great job on reaching your goals this year!
Search Site

Recent Class News

Calendar

Categories

Web Links

Meta